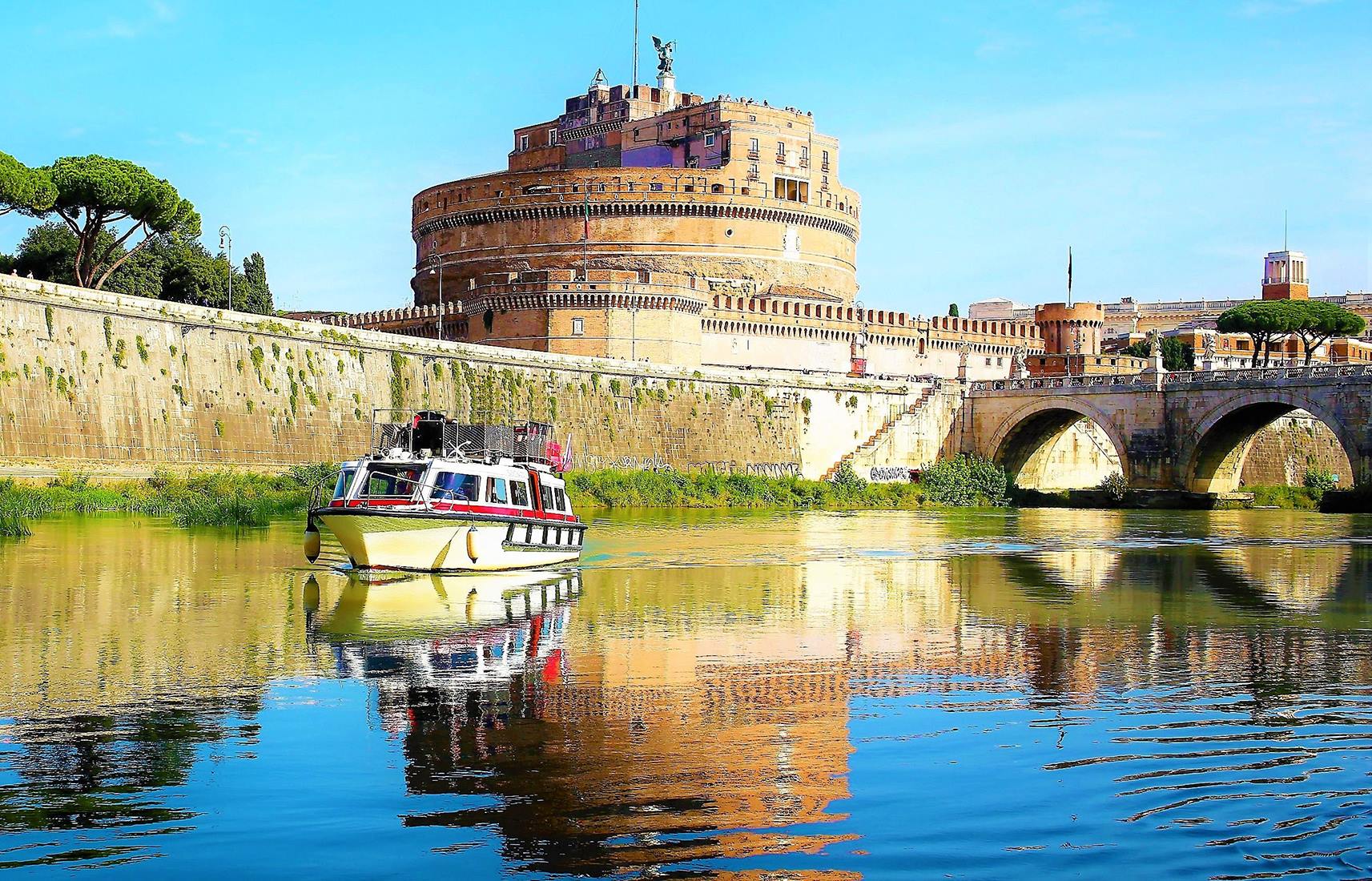 Rome Boat offers a splendid journey: a classic tour, valid 24 hours with the hop-on hop-off feature, accessible by 4 stops.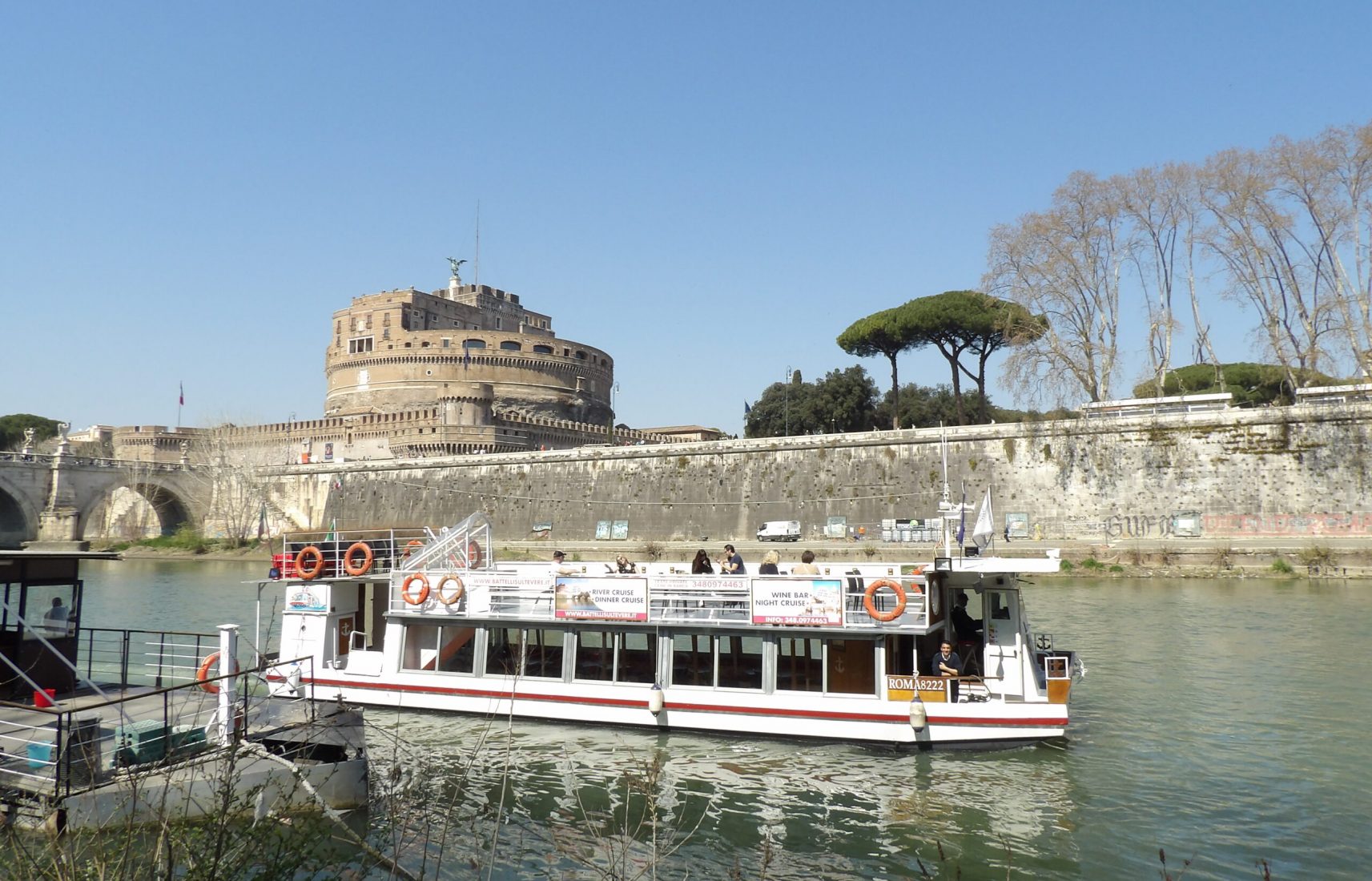 Live an unique experience on board of our boats, cradled by the calm Tiber's stream and cuddled by our exclusive service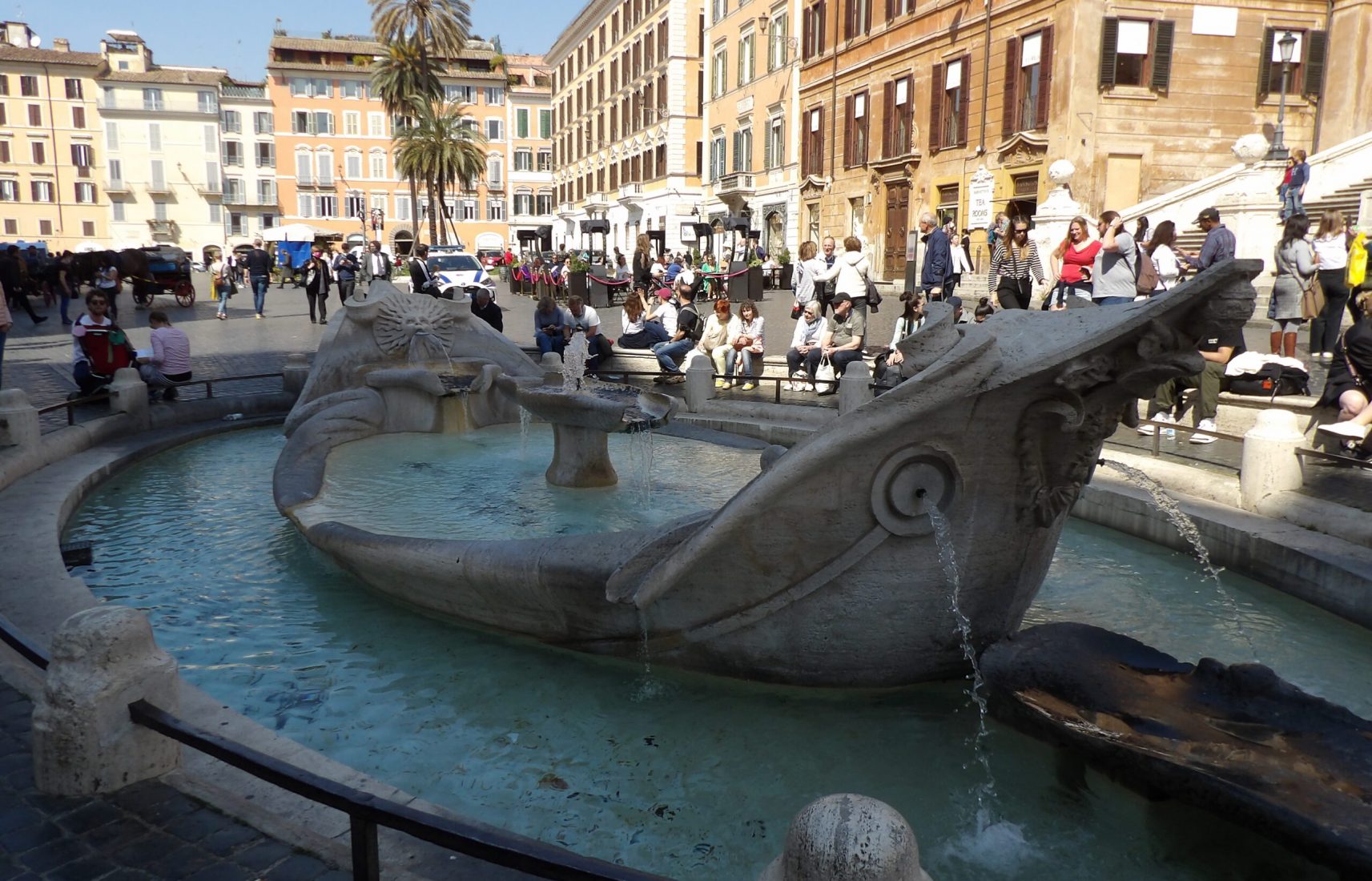 A journey through the main districts of Rome: from Trastevere to Piazza di Spagna. A complete experience with a little tasting and the boat ride.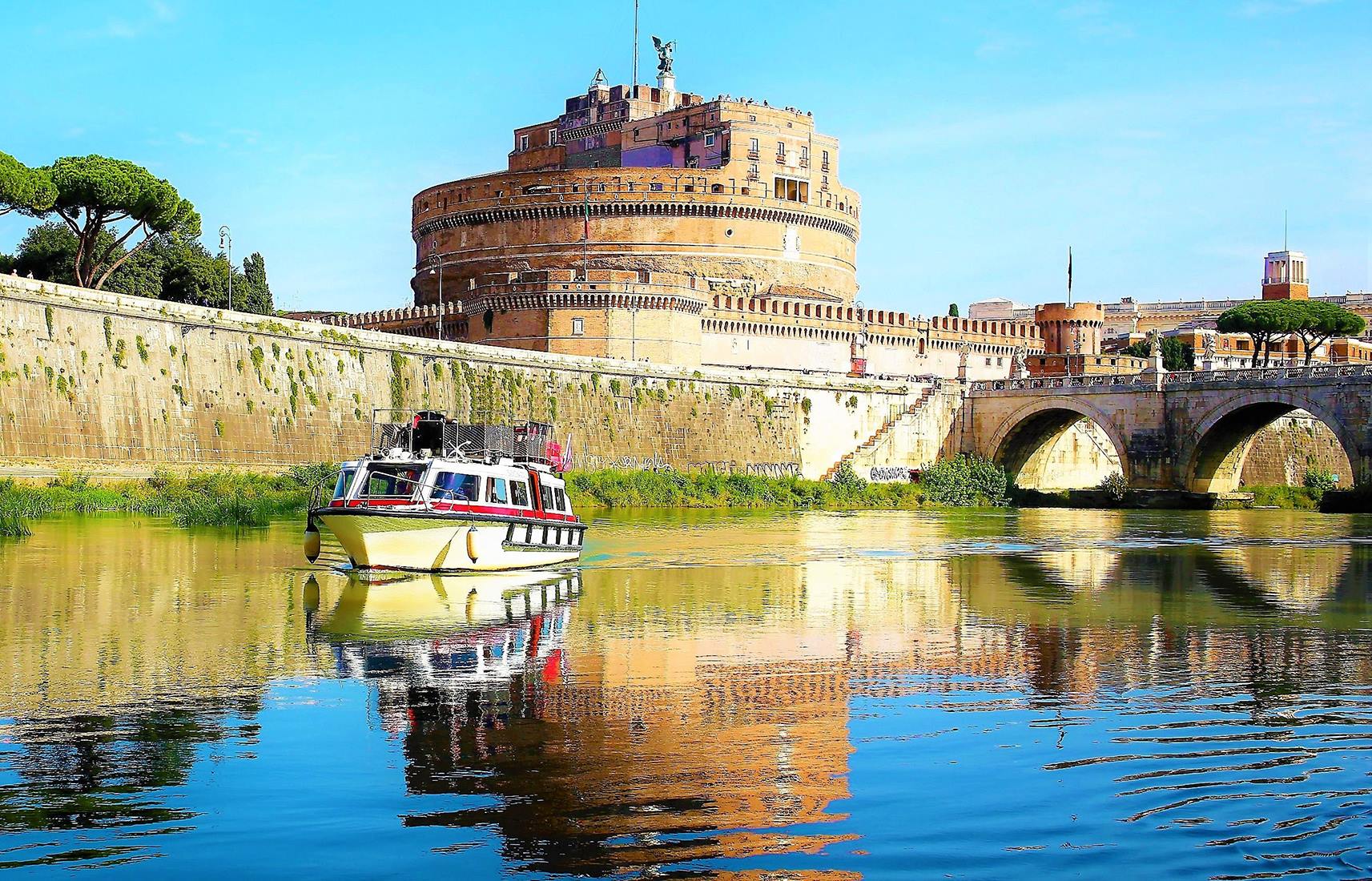 Rome Boat offers a splendid tour along the Tiber River to see the sight of Rome from the water.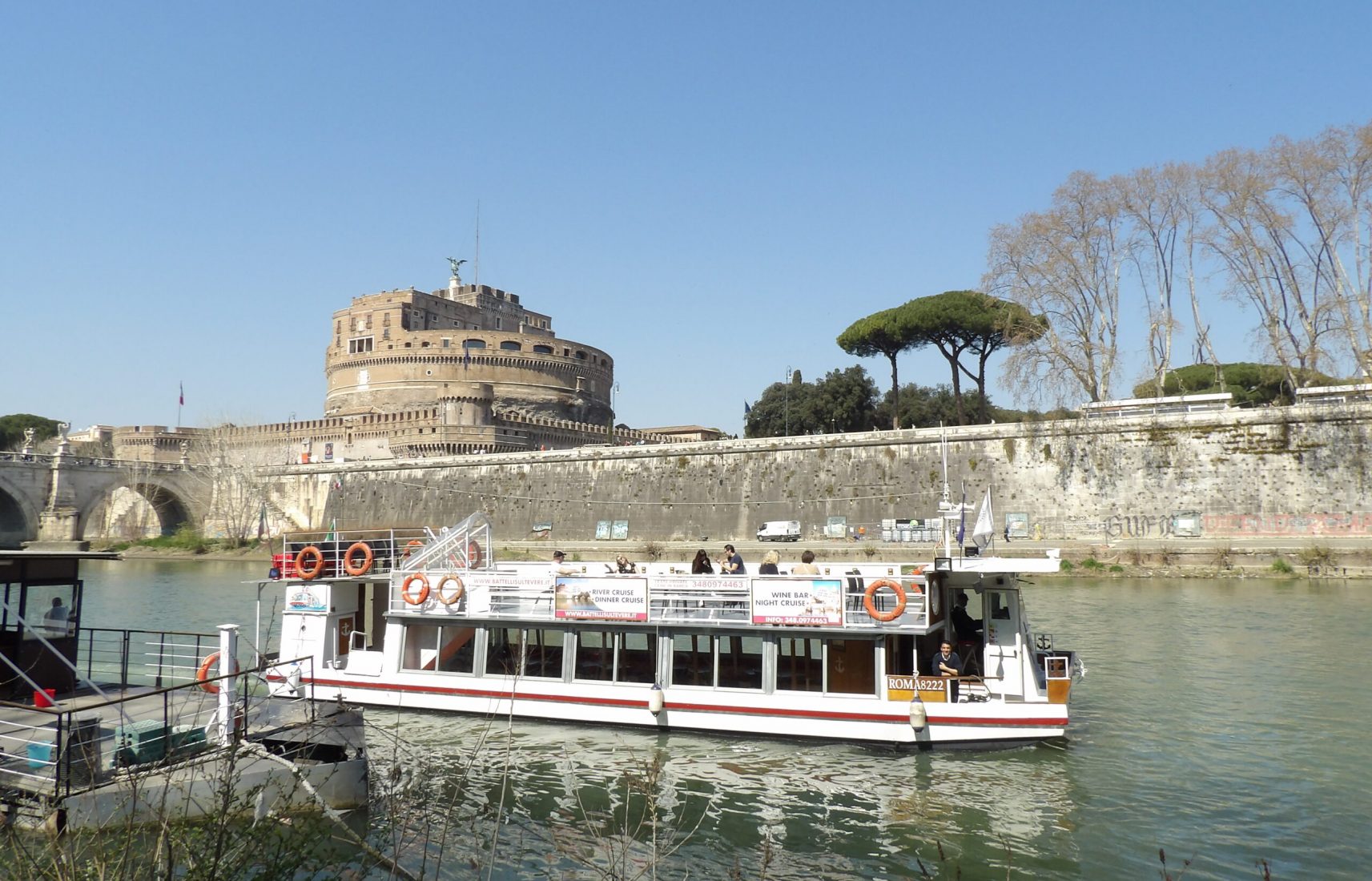 Take the boat for an immersive Aperitif on the Tiber River, and see the sights of Rome from the water.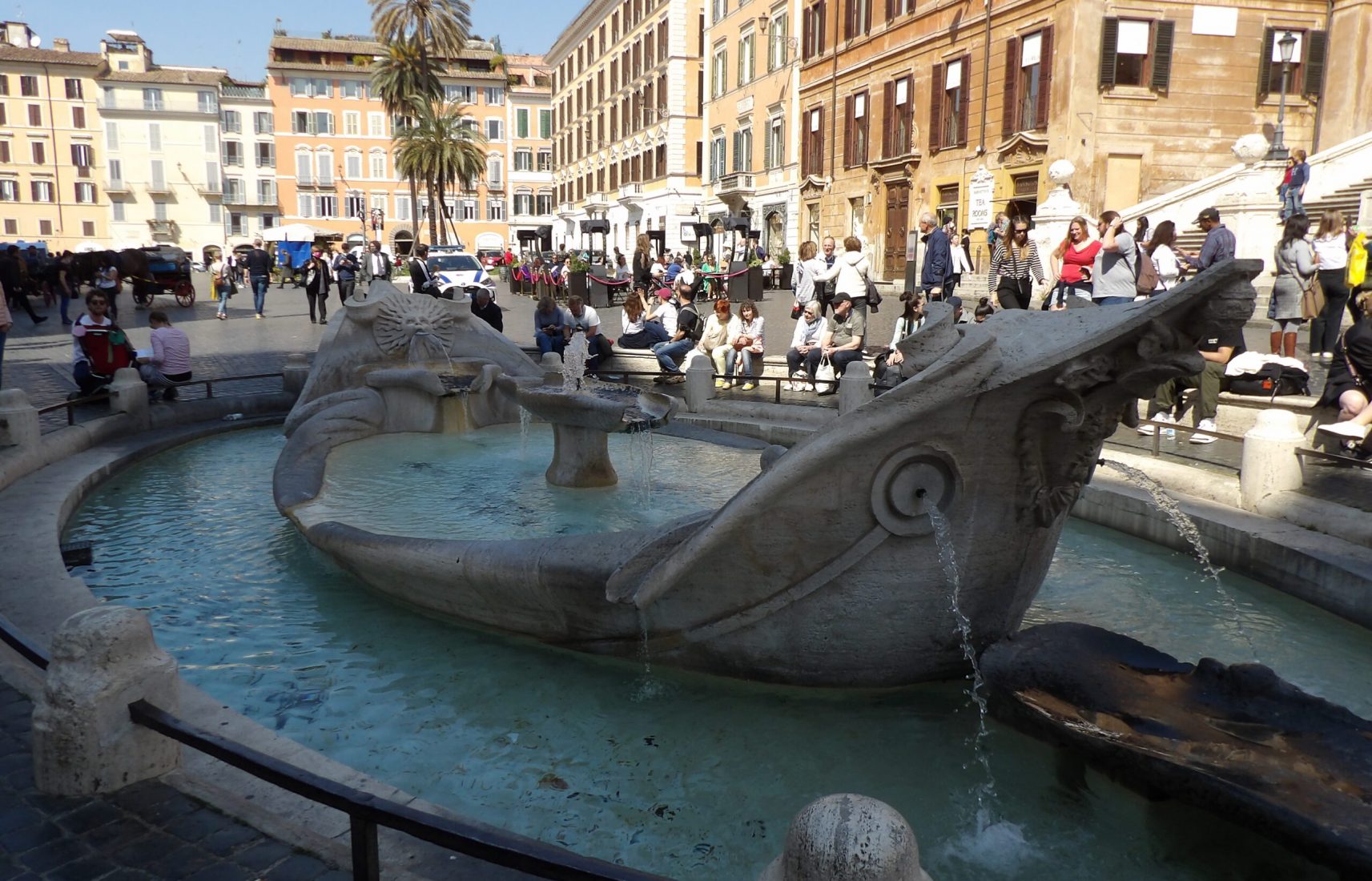 Stroll through the district of Rome where Caravaggio lived and worked. Admire some of the most beautiful masterpieces in three churches of the historic center, then visit Ladispoli, the place that hosted him before his death, after a bloody duel.
In the heart of the Eternal City there is something that lives and breath, is its river: The Tiber.
The Modern Tiber is a splendid way to watch the less known part of Rome, discover new points of view, have a relaxing and interesting trip, staying off the crowded road of the center, and get in connection with everything that you want to see, even to better understand our history and old time habits, or to live a romantic adventure.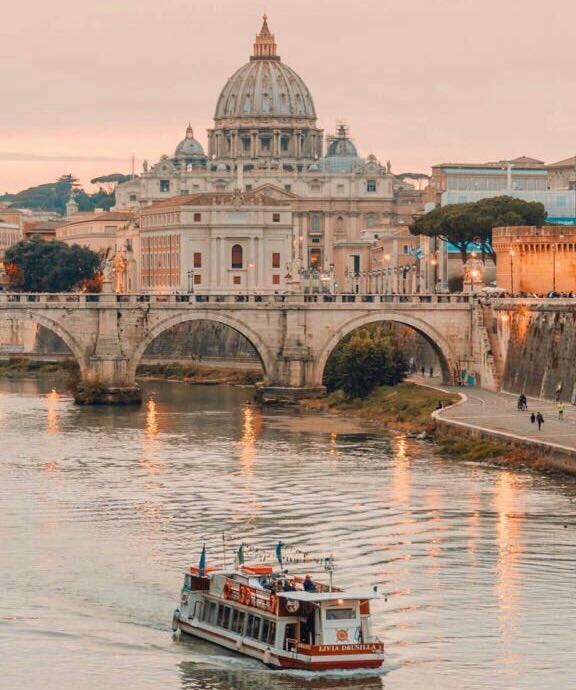 Lungotevere degli Anguillara