The Voyager is not only a Tour Operator. It carries out common tours and is the official provider of Rome Boat, the only navigation service in the Eternal City.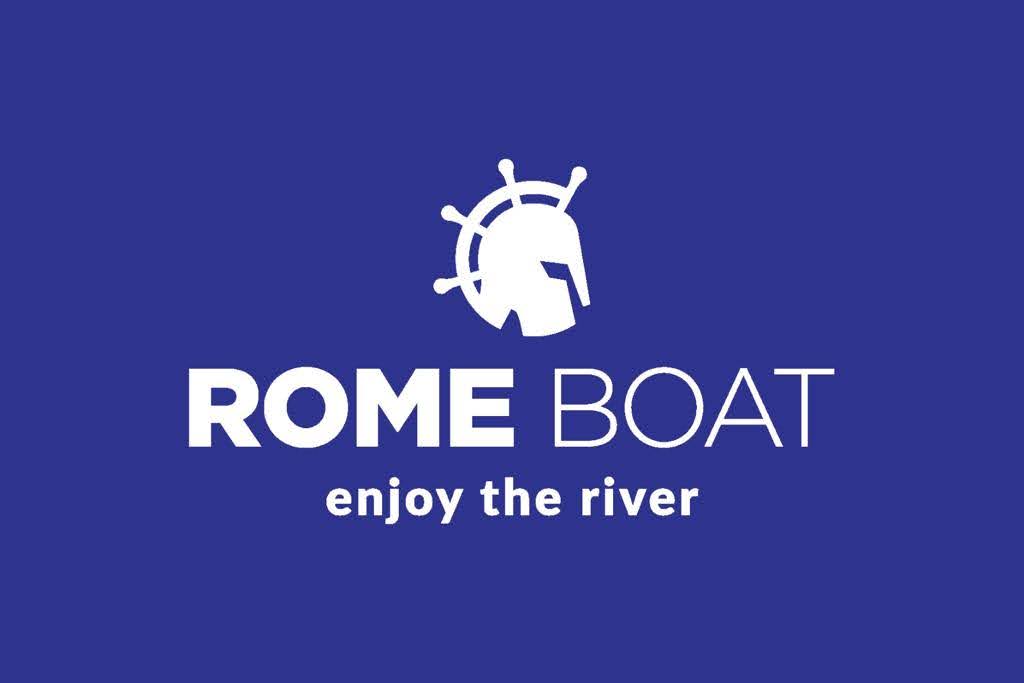 Out of the common path, besides the timeless beauty of his well known monuments, there is something that lives and breath in the heart of the Eternal City, is its river, The Tiber.
Since Rome's foundation around 753 B.C., Tiber has played a main role in the expansion and the survive of the city, his flow run from the shores of Ostia to the deep guts of the center of Rome, touching beautiful places like Isola Tiberina, Piazza del Popolo, Castel S'Angelo, Vatican City, and many more, plus the several amazing bridges visible from the boat.
The Modern Tiber is a splendid way to watch the less known part of Rome, discover new points of view, have a relaxing and interesting trip, staying off the crowded road of the center, and get in connection with everything that you want to see, even to better understand our history and old time habits, or to live a romantic adventure.
We offer you several embarkation points, like Isola Tiberina, in the heart of the Trastevere neighborhood and close to important attractions such as the Jewish Ghetto, Piazza Venezia, Bocca della Verità, Colosseo and many more, or S. Angelo Bridge, just one step from the Vatican City, Castle S. Angelo, Piazza Navona, Pantheon, and many more.
If you want more than a simple trip on the river, we propose you our Dinner with show, a romantic and exclusive journey under the lights of Rome, or our Aperitif on the River, an exciting adventure under the sunset, and with a glass of delicious Italian wine in your hand.
With our multilingual commentary, we'll guide you through the evolution of one of the most ancient and interactive monument of the city, its river.